At Creative Kitchen, it is our pleasure to serve you.
The corporate catering guide highlights our most popular selections for breakfast, lunch, breaks and snacks but is not inclusive of our full catering capabilities. Chef and Owner Dana Loehn and his professional staff at Creative Kitchen and Catering are eager to work with you to create the event you want. The use of fresh local ingredients and their fresh roasted deli meats sets them above the rest.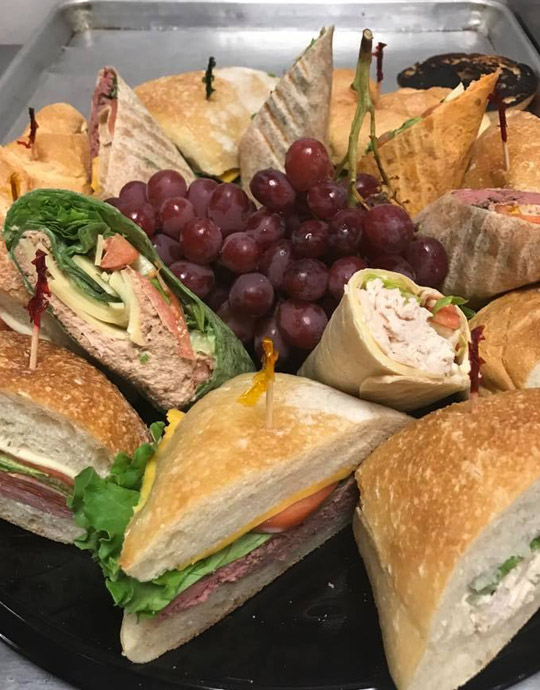 Allow Creative Kitchen to deliver and set-up any team/board meeting breakfast/luncheon for a seamless event so you can stick to getting your job done with no worries or make it even more hassle free and have your cocktail reception in our facility with indoor and outdoor seating.